Since May 2019, families have been able to visit the new MySmartFUTURE online application to start a Registered Education Savings Plan (RESP) and, if eligible, access up to $2000 in federal funds through the Canada Learning Bond (CLB). This website is the result of testing and analyzing the results of families' experience of the original StartMyRESP website. MySmartFUTURE is available in English and French and enables families to include up to six children on one application. Families have the choice of 11 different financial institutions, including over 40 local credit unions in Atlantic Canada. This means families can find a bank or credit union with a branch close to where they live, or instead select one that offers easy remote access.
The RESP application process was simplified and reduced to just a 20-minute process. We achieved several other notable improvements over the previous website
Reduced by 75% the number of people abandoning opened applications mid-stream
Improved efficiency through live chat, reducing emailed questions by 50%
Reduced errors made by users of the site by 80% thanks to more intuitive design
In the second half of 2021, MySmartFUTURE became THE one point of access for online applications as incoming traffic was redirected from the previous website.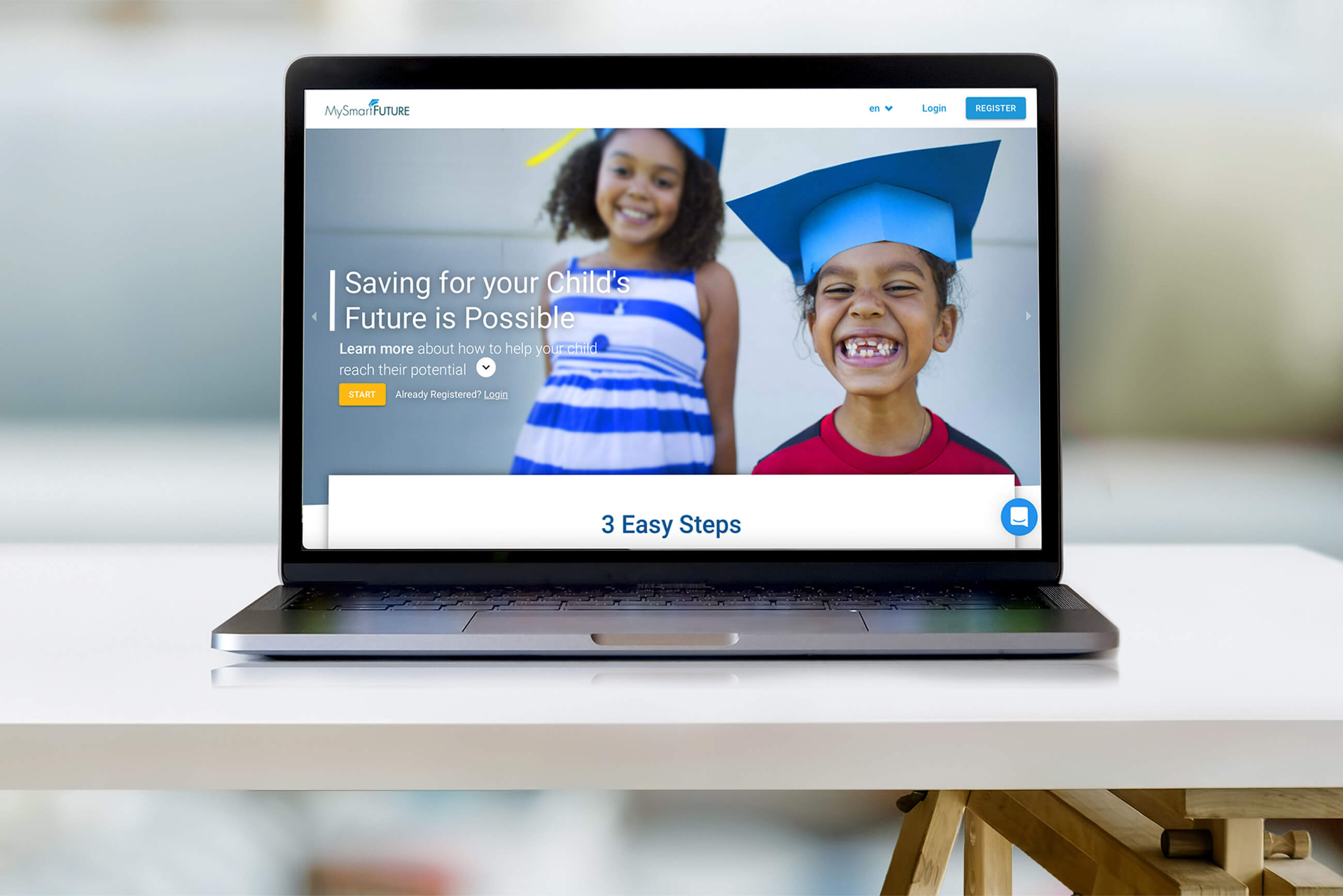 MySmartFUTURE is one of the main successes of our Community Incentive Program, through which we were able to gauge the most productive and cost-effective incentives for promoting family participation in RESPs and the CLB. Watch the short video below to see the friendly and entertaining approach we have taken to informing and encouraging families in this important financial journey.
Promo for MySmartFUTURE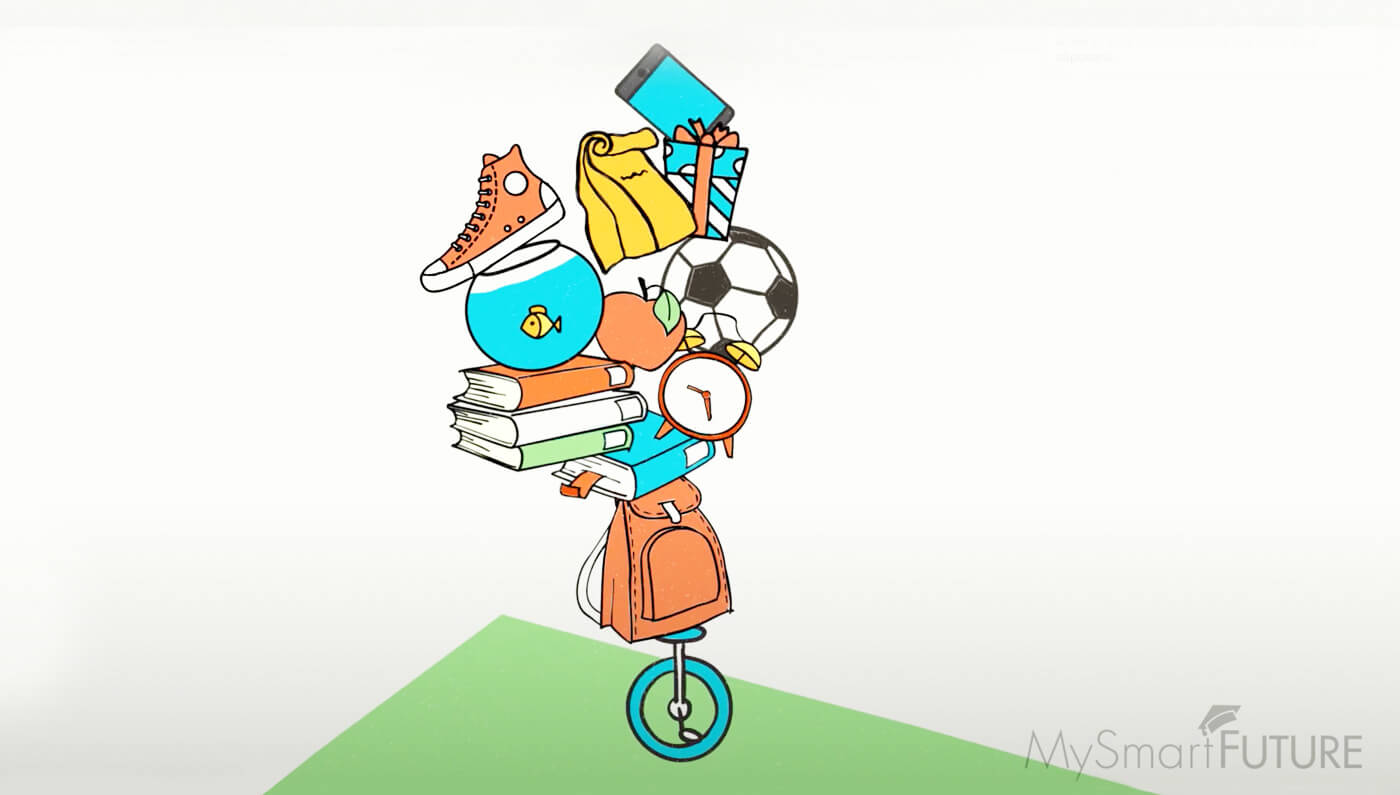 Take a look at the sample flyers below to see how we helped community partners and families to easily learn about the Canada Learning Bond opportunity. Over the years, we offered flyers in over 16 different languages, to make sure that all communities had the tools they needed to support eligible families.